Dubai is Making a New Skyscraper Taller than Burj Khalifa and Here are the Pictures
Posted On December 27, 2017
Snapping a glimpse of what some call "the mother of all skyscrapers" can really give you goosebumps. After all, Dubai's Burj Khalifa is really that tall. Other than being the tallest in the world, it's also one of the most beautiful buildings in the world.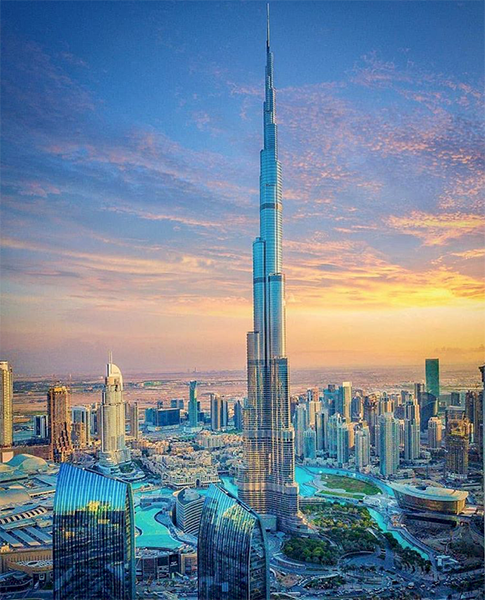 But what good is good if it is not transcended?
Dubai is up and running with another architectural marvel and this time it is planning to surpass the beauty and structural technicalities of Burj. This awe-inspiring structure touted to be world's next tallest tower will be called Dubai Creek Tower.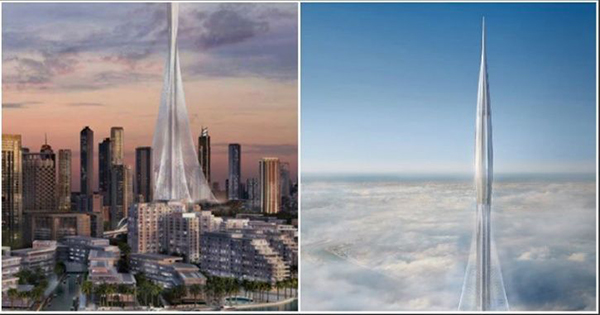 Dubai Creek Tower will be completed in 2020.
In a bid for the world to know about its plans, Dubai Media Office shared pictures of the development of the tower on Tuesday on their Twitter handle.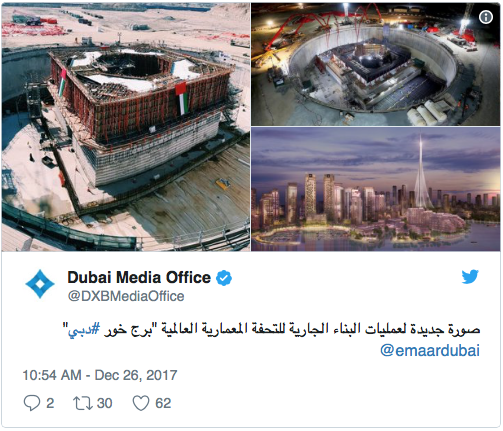 The tower is located in Dubai's new luxury district, Dubai Creek Harbour - a place with spectacular views and Dubai's cleanest skyline.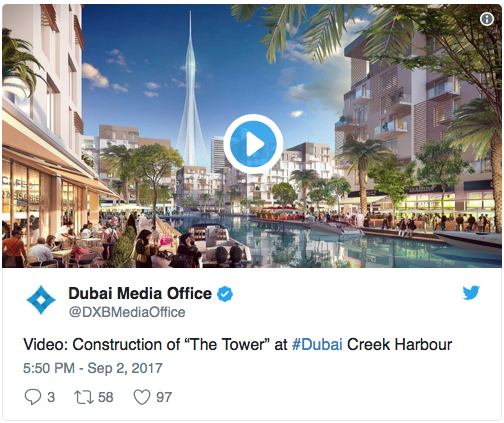 It will be taller than Burj Khalifa and will feature several decks with 360 views of the city and beyond.
Are you excited
Source: India Times