Dubai Hub of Skyscrapers with 18 Supertall Buildings
Posted On January 16, 2016
There are now 100 supertall skyscrapers - those soaring 300-plus metres (984 feet) - in the world with the completion last year of 432 Park Avenue in New York City.

The majority of what the Council on Tall Buildings and Urban Habitat calls "supertalls" sprung up in Asia and the Middle East, mirroring construction trends and economic booms. While the first 50 supertalls took 80 years to complete - between 1930 and 2010 - their total number doubled to 100 in just five years, according to the CTBUH.
Dubai continues to dominate as an active centre for supertall construction in the world with 18 skycrapers. New York, with this most recent completion - the city's seventh - now has the second-highest number of supertall skyscrapers in the world. Abu Dhabi has four skyscrapers.

The CTBUH officially confirmed 432 Park Avenue's completion date to be December 23, 2015, as this was when the first owners closed on their residences and the building met CTBUH's final criteria for completion - that the building be at least partially occupiable.

At 425.5 meters, it is the tallest all-residential building in the world and the 14th-tallest overall.

The next frontier in the race for the skies? The "megatall," or taller than 600 metres. There are currently only three completed megatall buildings in the world, a number set to more than double in the coming years as four more - including the Jeddah Tower in Saudi Arabia and Kuala Lumpur's KL118 Tower - are completed.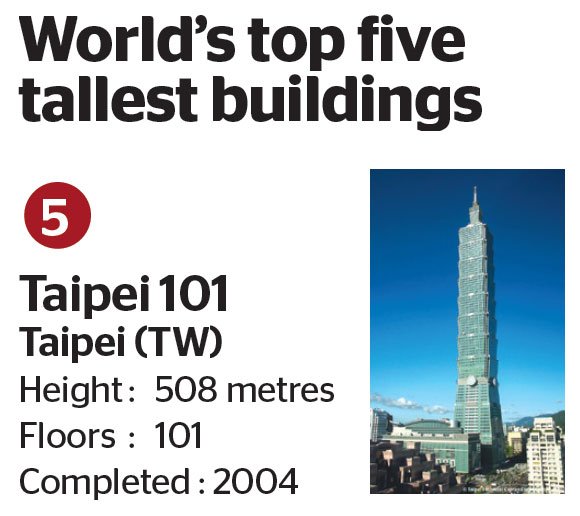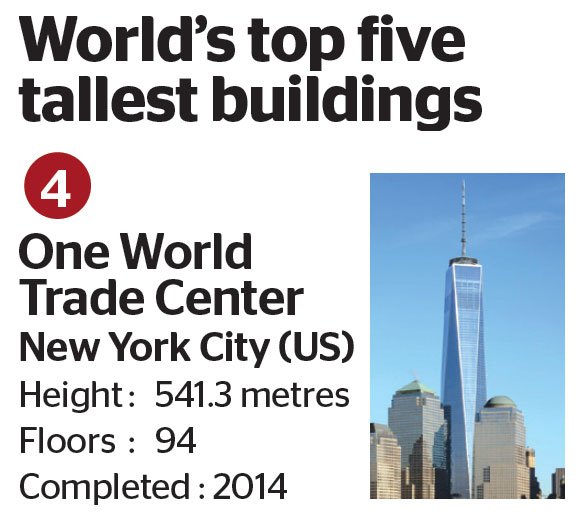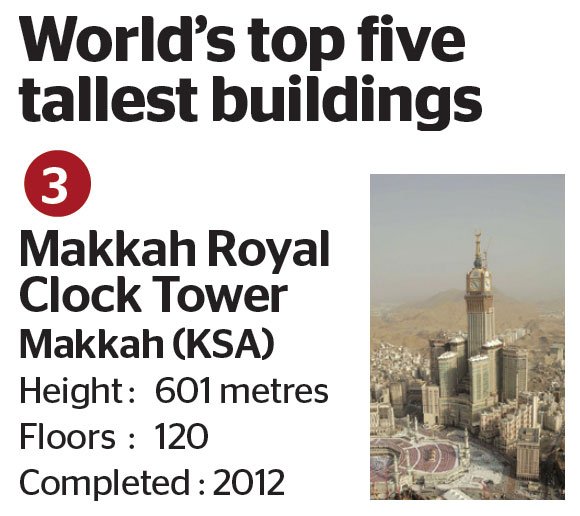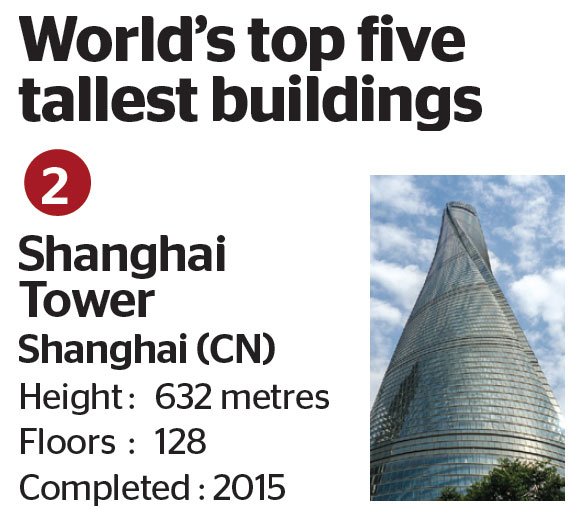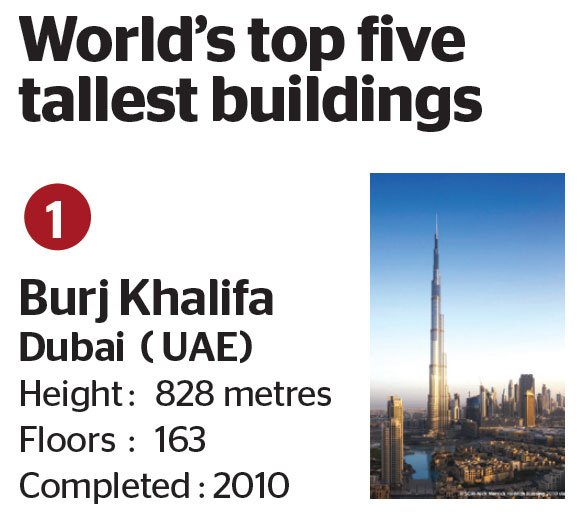 Source: Khaleej Times